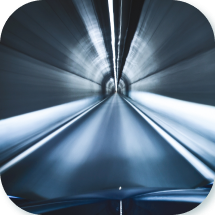 Italy/Switzerland Connection
TUNNEL MUNT LA SCHERA
It connects Livigno with the Ofenpass in the nearby Engadine in Switzerland. This is the road to take for those who want to reach northern Europe or for those who need to return to Italy via Trentino Alto Adige.
There is a toll and transit is one-way alternating regulated by traffic lights. Open all year round 24 hours a day*.
It is advisable to consult the opening hours before leaving. Price list for passage through the Munt La Schera Tunnel. Dimensions for passage through the tunnel: Height max. 3.60 m / Width max. 2.50 m

Hours Information
During the winter season, there are alternate closing times on Saturdays.

During the low season months (May-June-October-November) there are time restrictions for maintenance work.

N.B.
To enable cyclists and bikers to also cross the Tunnel, the Bike-Shuttlebus is in service during the
summer season (costs and timetables on the website www.silvestribus.it)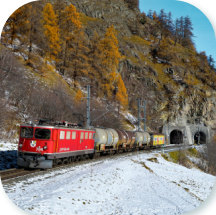 Tunnel In Engadina (Svizzera)
VEREINA TUNNEL
Railway tunnel with car transport under the Flüela Pass (Switzerland), connecting Selfranga (Klosters) with Sagliains (Engadine).
Regular connections (approx. every half hour) from 05.20 to 22.50.
Journey time: 18 minutes


Attention
For the passage through Swiss territory it is compulsory to show a valid document for expatriation both
for adults and children.

For transit over Alpine passes, chains are compulsory from 01/10 to 30/04.

Before setting off, it is always advisable to find out the opening times and accessibility of the apline passes
and the Munt La Schera Tunnel.

INFORMATION ON TRAFFIC AND ROAD CONDITIONS